The Hauser Wein company –
Traditional winery of the thirteenth generation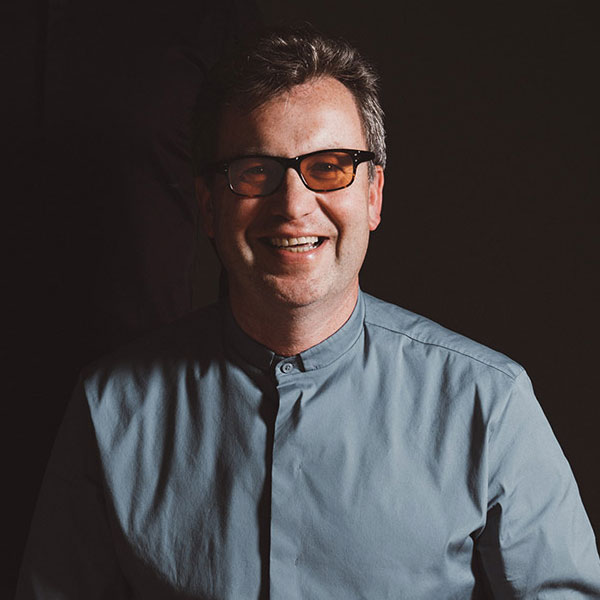 The 13th generation Hauser family winery is located in beautiful Poysdorf, Lower Austria. Since its establishment, "ANNO 1555", the farm vineyards are spread around a small wine town. The winery produces a wide range of traditional wines. In addition, it is known for its creative approach to innovations. The winery is run by Werner Hauser and his family.
In addition to wooden barrels, there are modern technologies in the old vaulted cellars. Fine processing of grapes and slow-controlled fermentation in a respectable cellar and storage in steel tanks allows the wine to preserve its naturalness and bear the clean signature of the winemaker as far as in bottling.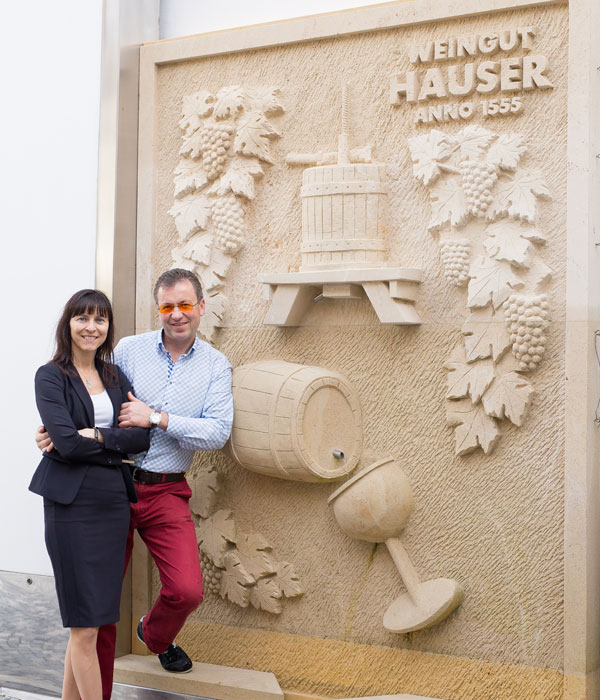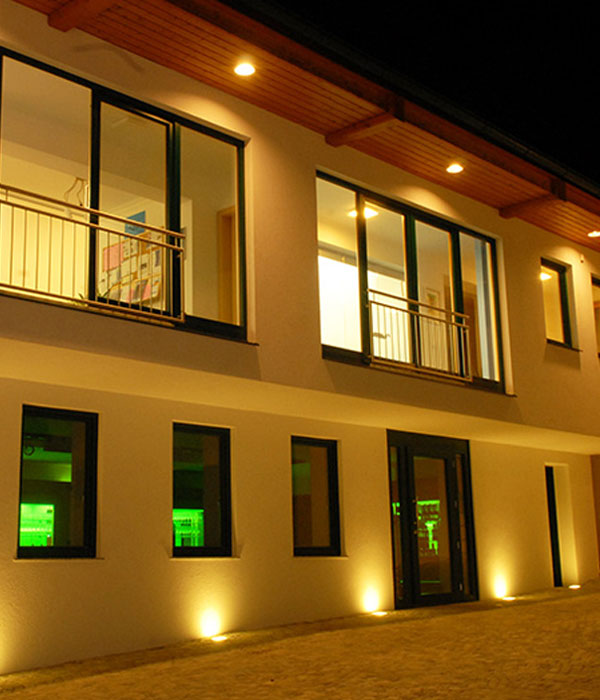 Traditional vine varieties,
improved – shaped into funny ideas
Inspired by the picturesque landscape, not only wines from classic varieties are created. Innovations and ideas through collaboration, such as the "FRIENDS" wine, which was created with friendly winemaker Michael Martin. Frizzante Poy-Secco is especially popular, it is a fizzy drink in three alcoholic and one non-alcoholic version with home-made Verjus.
Werner Hauser
Winemaker and inventor in the field of lifestyle

The Hauser Wein product line includes quality wines that are easy to drink and refreshing sparkling wines. The long-forgotten "Verjus" extract has been rediscovered at the Hauser winery. With the legendary green grape juice, a gastronomy line has been developed, as well as the cosmopolitan trendy drink "Jus(t)" – a delicious splash with gin or vodka and a light tone of floral essences.
From sparkling wine
to perfume from the vine flower
The winemaker's ingenuity does not end with drinks. At the beginning of 2020, Werner Hauser introduced his own perfume brand through the "GESCHEIN" perfume. GESCHEIN is a high-quality perfume concept, inspired by the scent of a night vine flower. The perfume was created by internationally acclaimed designers Nathalie Feisthauer / Alexander Lauber.
Many great values contribute to Hauser Wein's fantastic range. The irreversible joy of life of winemaker Werner Hauser and the curiosity to discover and create are very important.