Jus(t)
Verjus-Sprizz
It is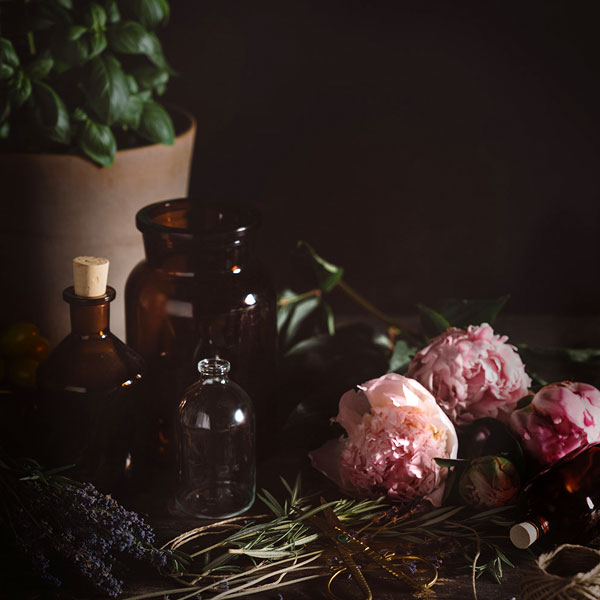 Jus(t) is a modern, refreshing taste experience based on traditional ingredients from ancient times.As the 13th generation family winery, our ambition was to create an absolutely delicious Sprizz with the best Austrian natural ingredients.
Just(t) can be used in many ways and is immediately ready to be enjoyed: open the bottle and enjoy it chilled or as a filler for your favourite gin with vodka.
With a small amount of alcohol, Just(t) is light and will immediately give you a fizzy spark of joy. Ideal for summer, balmy nights or just in between.
Die Vision:
It is a repetitive cycle.
It's curiosity. It's a search.
Just(t) is a light mixed drink that combines excellent Austrian handmade products with purely natural ingredients that have combined into something unexpected. It's a new perspective. Just(t) is made from Verjus, a long-forgotten beverage full of tradition, as an inspiring refreshment in a new modern light.
Anno 1555 presents Jus(t), a high-quality hand-crafted mixed drink that will attract you not only with its delicious taste, but also with high-quality components. The overall concept is documented by the inspiring design of the bottles, which, in an alchemical way, unfolds the story of the recurring cycles of our world: just like the ebb and flow, things keep coming back – as does Verjus from antiquity.
Home made,
Verjus with a botanical,
floral touch.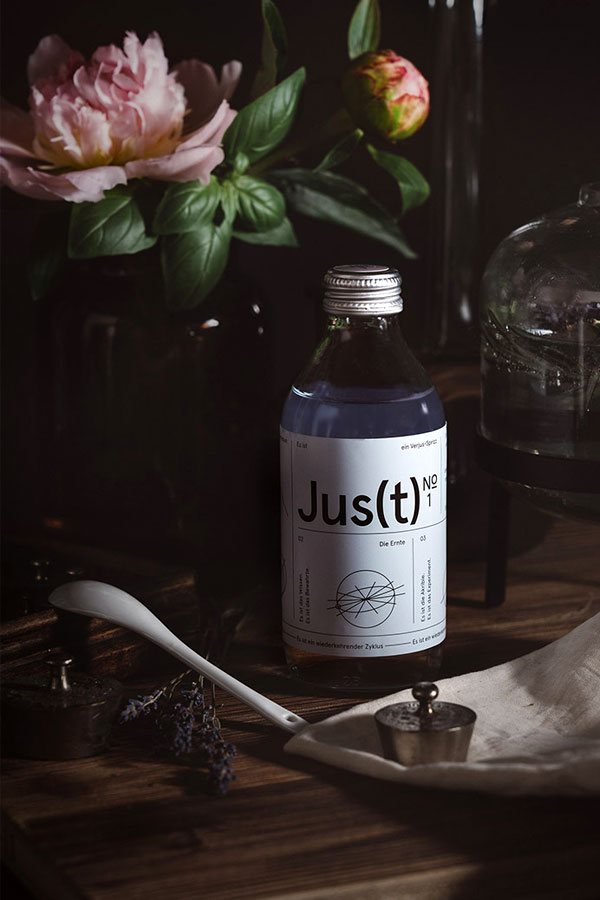 It's luck.
It's Earth.
It's a rooted thing.
Verjus is the primary ingredient of Just(t) – a full, slightly sour juice, which is made from unripe Austrian grapes. Known since ancient times for its beneficial and healing properties, it was used as a seasoning and sour agent in the European culinary culture until the Middle Ages, before slowly falling into oblivion due to the import of citrus fruits.
Only in the last few years the numerous possibilities for the aromatic richness of Verjus have been slowly rediscovered. As with wine, the taste of Verjus is shaped by the variety and quality of the grapes used, the nature and location of the soil on which they grow, the power of the sun, whose light allows them to flourish, and the degree of ripeness.
Jus(t) -
Modern fragrance
Drinking experience.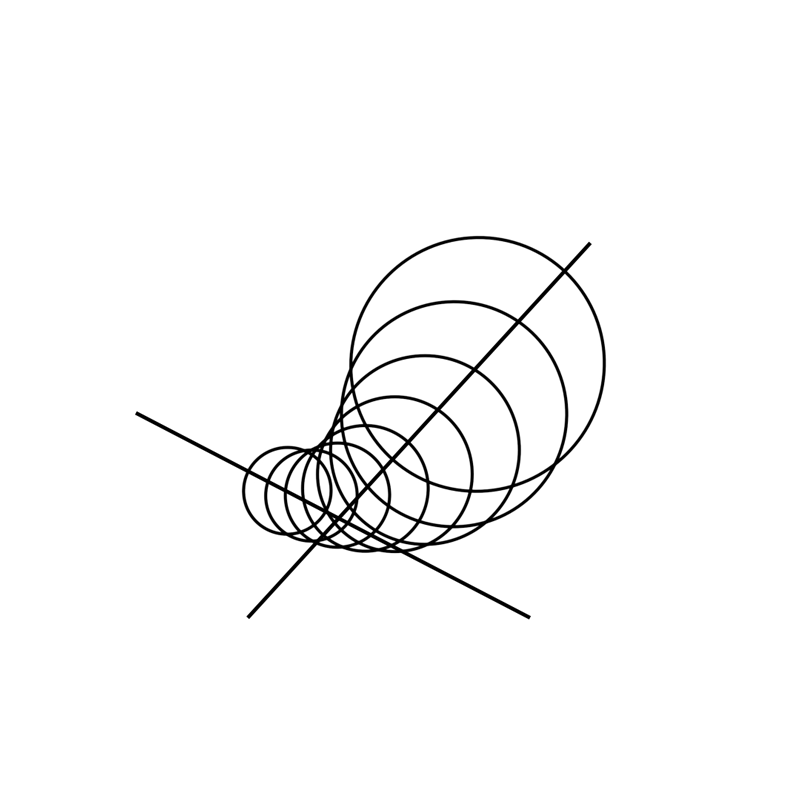 It is what is preserved.
It's a feeling.
It's a cycle.
A good, balanced Verjus depends not only on the quality of the grapes and their processing, but also on the time of their harvest. The earlier the harvest, the more acidic the juice; the longer the grapes ripen, the sweeter the taste. Making Verjus requires a lot of knowledge and a sense of choosing the right moment, not waiting too long, not cutting too soon.